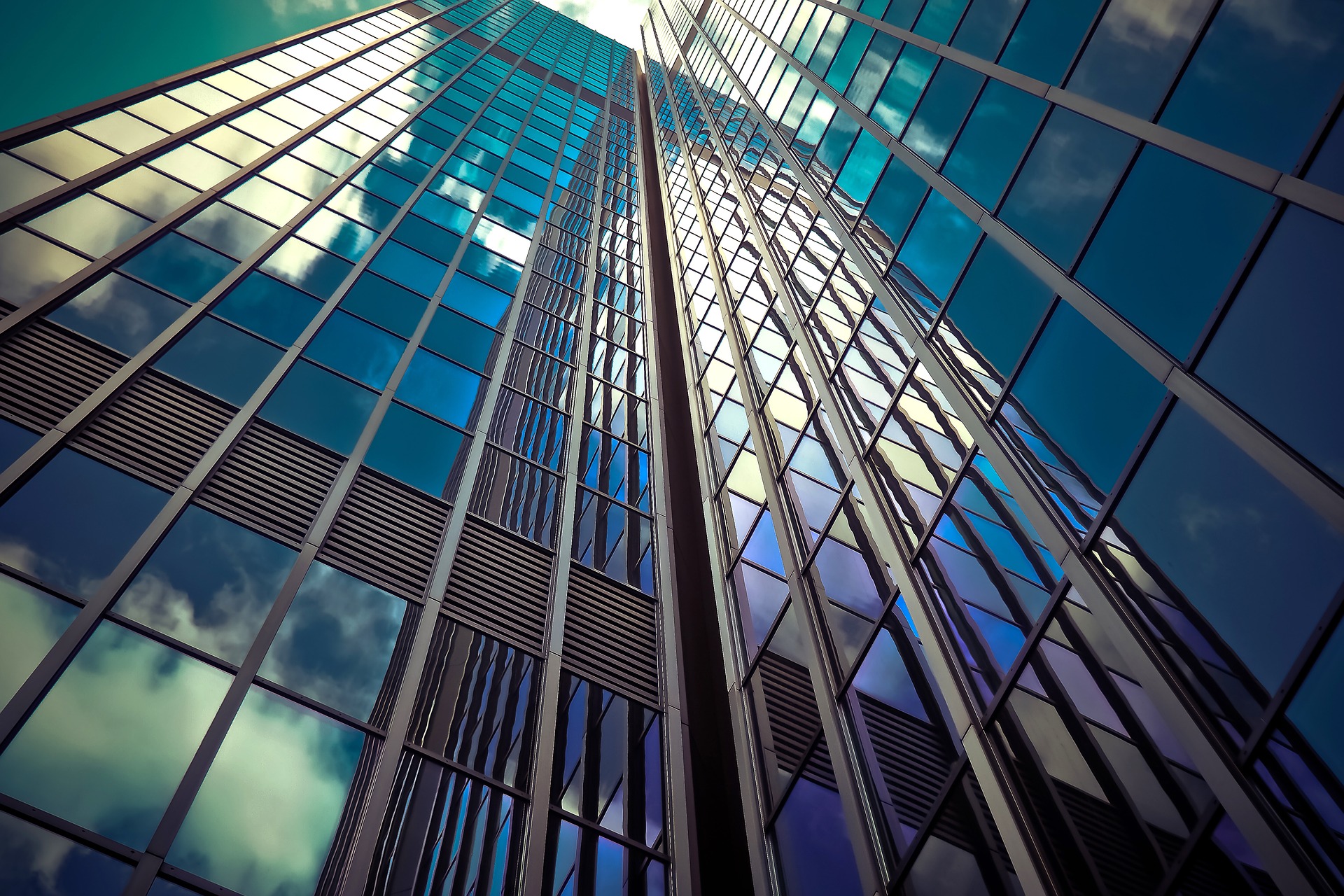 Design the workshop that suits you
Sales training workshops designed around your team
In an ideal world generic sales training courses are fine – If your team are all on the same page during their development, all with the same needs that fit neatly in to a one-size-fits-all program.
Clozemore, in association with Gazing Performance Systems has developed highly flexible modular workshops for you to choose exactly which skills you want delivered, to who, where and when.
Select from the modules below to 'Pick n Mix' the components that match your needs and timetable best.
Workshops are designed to take place at your premises or a venue of your choice over 1,2 or 3 days.
Modules
Collaborative Sales Skills
Success in selling solutions is dependent on collaborating with clients by using solid questioning and effective listening techniques. To fully develop these skills, sales people must know when it's time to listen, when to dig deeper and how to maximise impact. Finding the pain by understanding the 'Buyer's Journey' and providing the cure always leads to increased sales.
Full-day
Overcoming Objections & Closing Techniques
Understanding that these two topics go hand-in-hand in forming a natural part of the 'Buyers Journey' is crucial. Many sales people fear objections and rejection when in reality they are part of a seamless process resulting in someone being closed; either the buyer will buy or the seller will fail.
Half-day
Body Language & Personality Types
Paying attention to what type of personality we are dealing with and what they might be thinking can give sales people a significant advantage when it comes to deciding what course of action to take. Learning when to speak and when to shut up and listen is an art that few master.
Half-day
Prospect Validation & Forecast Accuracy
It's impossible to close 100% of the deals you are working on. However, it is possible to understand exactly what a genuine prospect is and evaluate the likelihood of them producing business. Invaluable tool for managers and sales people to take control and improve forecasting accuracy.
Half-day
Negotiation Skills
No matter what your role, negotiating is an important skill. Without it, we run the risk of either alienating our customers when we get our way or feeling like a door mat when we don't. Learn how a successful negotiator is able to carefully balance the value of relationships against goals to create a win-win result.
2 hours
Polish Up Your Presentations
Presenting is a skill that brings some sales people out in a cold sweat.  This simple to learn module will prepare even the most stage-frightened individuals to build presentations and become accomplished speakers comfortable of showcasing your products under stressful circumstances.
2 hours
Telephone Skills
If you're using the telephone to generate sales leads then tele-sales training is essential, especially if you're calling large companies that can allocate a significant budget to working with your company. Reputations can be built, or botched by the humble call-centre.
2 hours
Prospect & Territory Management
The building blocks of a successful sales person. If the basics are left to chance it will be very difficult for new recruits to succeed. This step-by-step guide provides a clear structure for them to follow with the objective of making them productive from day 1.
2 hours
How your two day workshop might look
Monday: Collaborative Selling Skills
Tuesday AM: Overcoming Objections & Closing
Tuesday PM: Negotiation & Presentation Skills