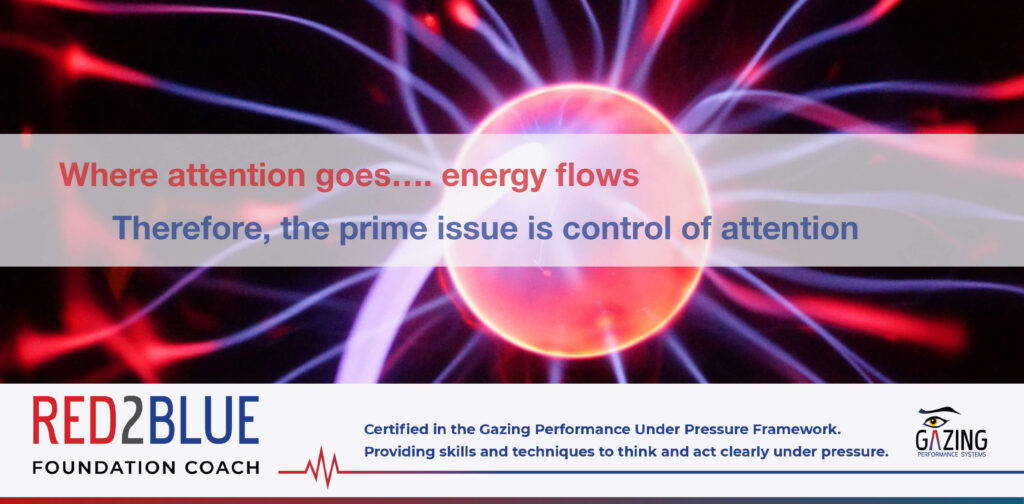 Red to Blue
THINK CLEARLY – FEEL IN CONTROL – PERFORM
In business, sport and education high performers thrive on pressure.
But all of us, no matter how good we are, have a threshold. Things can overwhelm us, and it can become hard to focus on anything at all; let alone prioritise. It can feel like everything is beyond our control.
Gazing trains people to develop the Structures, Skillset and Mindset© that increase your threshold for pressure and allow you to perform when you need it most.
When we 'zoom out' and have a clear overview of the bigger picture we are more likely to attend to the detail, make informed decisions and act effectively under pressure. We call this the Gazing Principle©.
Helping you create the building blocks that develop the foundation to all disciplines:
The right 'Mindset'
The best 'Skillsets'
The most appropriate 'Structure'
To help you perform under pressure; everyone is vulnerable. That's why the Gazing Principle© matters.
Our focus is on sustainable improvements in performance, which means that in the majority of cases, we work with clients over a period of months, or even years, to ensure that the Gazing system we have introduced is functioning effectively, fully understood by those who use it, and delivering the best possible results.
Whether in the field or boardroom, classroom or sports field, our unique approach can help you:
Stay on task
Maintain focus
Perform to the highest level
A focus on constructive behaviours
We are better able to maintain a 'Blue head' when we have a plan
When the tasks in the plan are meaningful and specific it's easier to engage and move towards
People persevere in uncomfortable conditions because the task they are undertaking is personally significant
Understand how to: recognize your state of mind, accept it and choose rational behaviours that maximise performance
Remain concentrated and 'In the present'
Avoid destructive loops and downward spirals
Replace doubt and uncertainty with trust and confidence in your abilities
Understand which activities draw attention to events you can't control
Three pillars of success
Mindset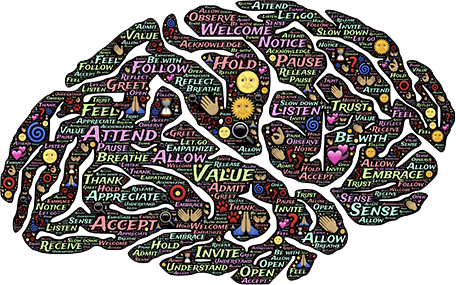 Having the right mindset and attitude is a prerequisite for every successful sales person. Highlighting specific areas to focus on encourages them to improve; every topic from this non-exhaustive list has scope for improvements.
Focused
Calm & Collected
Positive
Dependable
Target-driven
Mature
Observant
Relaxed
Confident
Skillset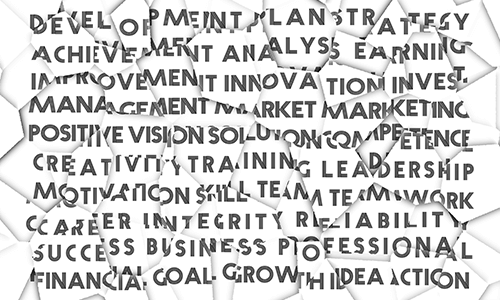 Skillset is limited only by the desire to learn. Delegates benefit from guidance and direct coaching in several areas of this non-exhaustive list which encourages small adjustments to behaviour and outlook.
Questioning & Listening
Objection handling
Telephone skills
Rapport
Body language & Personality types
Focus on benefits
'Buyer's Journey'
Knowing when to close
Empathy & tact
Structure

Understanding that the buyer's DNA follows a certain process is vital in today's battle for attention. Deviation from structure by 'pushing' at inappropriate times rarely wins complex sales.
Call planning
Preparation
Objectives
Rapport
Question time
Listening time
Selling benefits
Solutions when appropriate
Gaining commitment