The Power of 'Marginal Gains'
Small steps add up…
When Sir Dave Brailsford took control of Team Sky in 2010 it was considered a tad ambitious when he set out to win the Tour de France inside 5 years. They went on to win it not once, not twice but three times with Sir Bradley Wiggins and twice with Chris Froome.
Brailsford introduced a strategy he called the "aggregation of marginal gains" where they looked to improve everything they did by 1%. When all of these somewhat insignificant gains came together they produced tangible performance improvement resulting in significant wins.
In cycling, the team looked at nutrition, training, clothing and bike design to start with; but they didn't stop there as they sought to fine tune adjacent areas such as pillows for better sleep and hand washing approach to prevent illness.
Things you probably don't associate with sports performance, or business, but all of which contributed to the team's efficiency to train and compete more effectively. Simply put, better preparation and attention to detail improved results.
In the context of marginal gains in sales every scenario has many differences and variables but they can be identified in some fundamental aspects of sales performance.
…one at a time
As with climbing Everest 'one step at a time' the application of Marginal Gains in relation to the performance of sales teams is extremely effective in several ways by helping:
Sales people understand the entire sales process from the buyer's perspective by breaking it down in to its component parts
Managers improve forecasting by identifying why deals are not happening, find weak areas to focus training and encourage self-help
So, where can the gains come from?
Mindset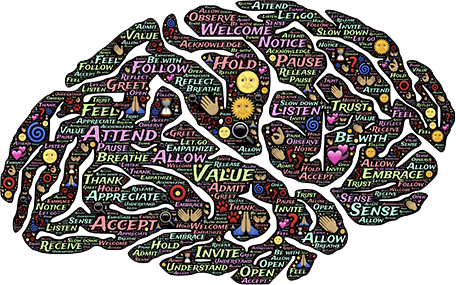 Having the right mindset and attitude is a prerequisite for every successful sales person. Highlighting specific areas to focus on encourages them to improve; every topic from this non-exhaustive list has scope for improvements.
Focused
Calm & Collected
Positive
Dependable
Target-driven
Mature
Observant
Relaxed
Confident
Skillset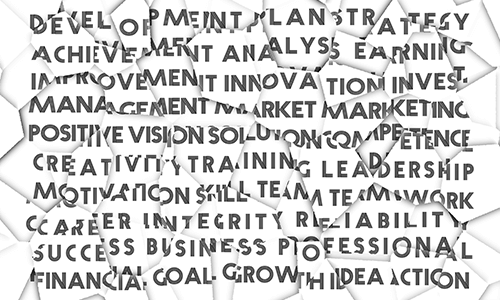 Skillset is limited only by the desire to learn. Delegates benefit from guidance and direct coaching in several areas of this non-exhaustive list which encourages small adjustments to behaviour and outlook.
Questioning & Listening
Objection handling
Telephone skills
Rapport
Body language & Personality types
Focus on benefits
'Buyer's Journey'
Knowing when to close
Empathy & tact
Structure

Understanding that the buyer's DNA follows a certain process is vital in today's battle for attention. Deviation from structure by 'pushing' at inappropriate times rarely wins complex sales.
Call planning
Preparation
Objectives
Rapport
Question time
Listening time
Selling benefits
Solutions when appropriate
Gaining commitment