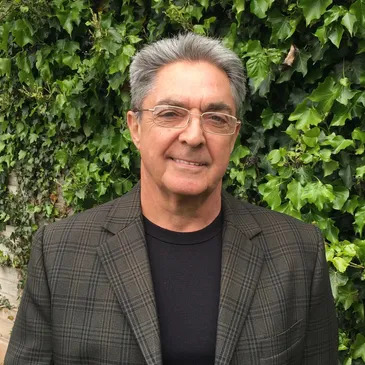 Rob Duncan
Rob's 35 years in direct sales has seen him work around the world in a variety of roles from Key Account Sales in the Middle East to running a number of sales teams across Asia in the Financial Services and Asset Management industry. Following a management buy-out of a fledgling Financial Advisory business in Beijing in 1995 with a small team of partners the firm grew to be one of the largest in Asia with offices all over the Asia-Pacific region. Prior to returning to the UK in 2018 he was the Global Sales Director for a leading Swiss Asset Management firm responsible for a network of advisors spanning the globe.
Having been responsible for the recruitment, training and management of in excess of 100 sales personnel over the years has equipped him well to deliver an in-depth range of training courses suitable for the modern age of sales.
"The sales process has changed. All manner of information is within reach of every buyer of every product on the planet within seconds. Pricing has become a 'race to the bottom' in any number of industries that has led to declining margins and loss of profits. The world's High Streets challenges are well documented: if sales teams are to avoid the same decline they must add value or what's the point of having them?
Total understanding of the 'Buyer's Journey' and the role salespeople play is a key component of the modern-day salesperson's toolkit. Without it, they are left extolling the virtues of whatever it is they are selling, hoping something hits the mark.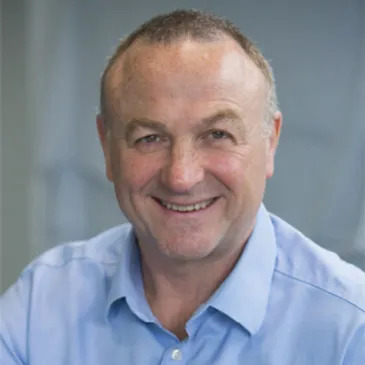 Ian Cochrane
Ian was the first independent partner to join the Gazing network in 1999. His prior background in a variety of commercial roles with Xerox and Compaq provided excellent experience across strategic sales, finance, and global account management.

Having worked closely alongside Gazing for 18 years, his experience and knowledge across the portfolio from entry level customer service through to 1:1 Executive coaching, means clients can be assured of a truly practical outcome from any development aspirations for their employees.

Having now facilitated development programmes in over 35 countries across the world from SME clients through to major global corporations, Ian's focus is helping individuals, teams and organisations to develop strong structures to assist their day-to-day functioning.
As these structures are embedded, the mission is to drive really skilful execution whilst maintaining an intensity of Mindset to get the job done, whatever the situation or pressure involved.

"I am really proud to have been associated with Gazing over the years and look forward to continuing the relationship into the future to assist both partners and clients to benefit from our unique approach to sustaining High Performance."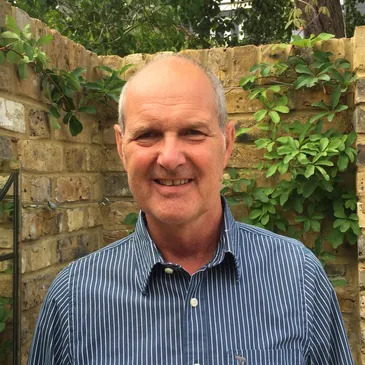 Phil Hoyle
Phil is an immensely experienced sales leader who over the last 30 years has developed and led teams selling to the SME, Corporate and Government marketplace.
Much of his career has been with Xerox, mostly as a sales leader, but also had roles in Marketing and Channel Management. Latterly, he ran sales teams for Xerox's largest European partner, Xeretec, selling technology, solutions and 'device as a service'.
Whether selling high value services contracts to the Health Sector, or product based solutions to small and medium sized organisations, Phil has always held to the principals of developing sales people who are: skilled, structured and have the correct mindset to succeed in a constantly evolving world.
Similarly, regardless of rapid and relentless changes in technology, markets and consumer's behaviour, the principles of embedding a sound and trusted Sales Management Process is always a necessity. Regardless of team size, sectors sold to, size of opportunity, new business or account growth, all successful teams are underpinned by solid processes.
Phil has been recognised as a leader who has achieved his success through developing teams populated by motivated, skilled people who possess the mentality to succeed as sales professionals and he brings tremendous depth to the Clozemore team and its clients.