Increase sales, protect margins and boost turnover with intensive 1,2 & 3 day Sales & Performance training courses tailored to your needs
If you want to raise your people's game, think behaviour change.
Clozemore, in association with Gazing Performance Systems, has developed a unique series of Sales & Performance Coaching Workshops designed to deliver the most suitable experiential content applicable to your people, your industry, your firm.
Bespoke workshops are designed to take place at a venue of your choice for 2-10 delegates with follow-up and 1-1 coaching also available.
What is your perception of training programs? Do you believe they achieve genuine change? Possibly not. But with a structured plan, commitment, manageable expectations, and the right orchestration of events, it can happen.
Does it happen? Yes, and we've made it happen. If you and your delegates can embrace 'Change Management' rather than 'Sales Training' it will be much more likely to succeed.
Picture the changes. If you can clearly identify your 'Current State' and 'Desired Reality' we can build a path to get you there.
Design a course that suits your needs
Design your own workshop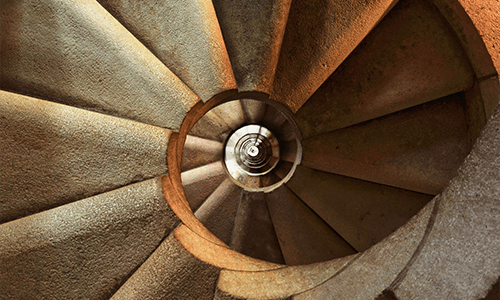 Centred around respecting the 'Buyer's Journey' this selection of modules are suitable for all sales people from new recruits to seasoned professionals.
Select from a menu of modules including: Effective questioning & listening, prospect validation, forecasting, overcoming objections, negotiating skills and more in this incredibly versatile 1,2 or 3 day course.
Mindset selling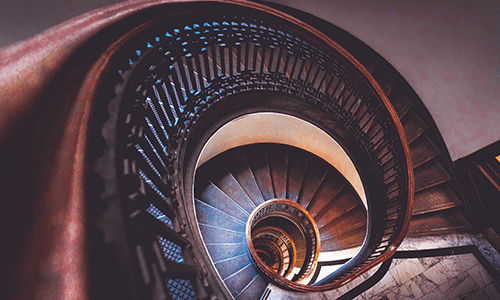 Helping people learn and improve fundamental skills under pressure, is delivered in an incisive and easy to understand way by qualified coaches.
With unhelpful complexity firmly off the agenda, in addition to sales people Gazing's tried and tested formula has helped people in the boardroom, the classroom, and the sports field, stay on task and perform to the highest level.
Non-verbal communication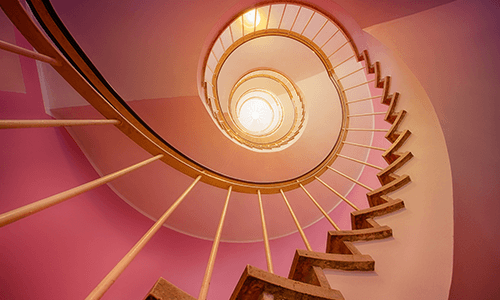 Body language can be a vital component in helping sales people at all levels understand who they are dealing with and how they perceive you.
Learn some of the intricacies of personality types and body language in this enjoyable one-day workshop that can make a huge difference in how to interact and build lasting relationships with your customers.
Key account management

Discovery: working closely with you to define specific objectives, understand existing processes, and clarify the key pressure points affecting performance.
Introductory workshops: introducing the key principles, maps and tools that make up our Sales System; usually based over 3 days consisting a 2 day course with a folllow-up day shortly after.
Implementation: ongoing support, post training coaching including a programme of 12 customised modules, to develop and consolidate Strategic Account Management skills.
Leadership training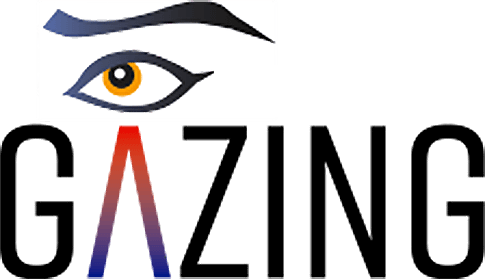 Saturday morning 04.00. You are on your way to A&E to see an elderly woman with heart failure and a chest infection. The Head Nurse has warned you that the patient's daughter is extremely angry at the delay.
You haven't eaten. Your only sustenance has been the occasional cup of tea from a sympathetic nurse. You obviously haven't slept. As you arrive in the Casualty Department you overhear the Head Nurse receiving a call from an ambulance attending a multiple car road traffic accident. There will be five or six seriously injured people arriving at A&E within the next twenty minutes. How will you cope?
Sports performance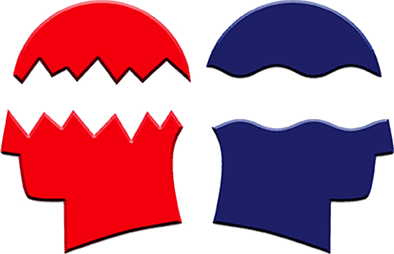 The Gazing approach to optimising sports performance is all about doing the simple things exceptionally well. It's also about being extremely clear about what those simple things are and being able to execute the basics, quickly, under pressure.
Gazing helps people learn how to think clearly and execute the skills they have, consistently, whatever situation they find themselves in.
But, in the incredibly complex environment that is the human mind, such "simplicity" is anything but a simple task to achieve.