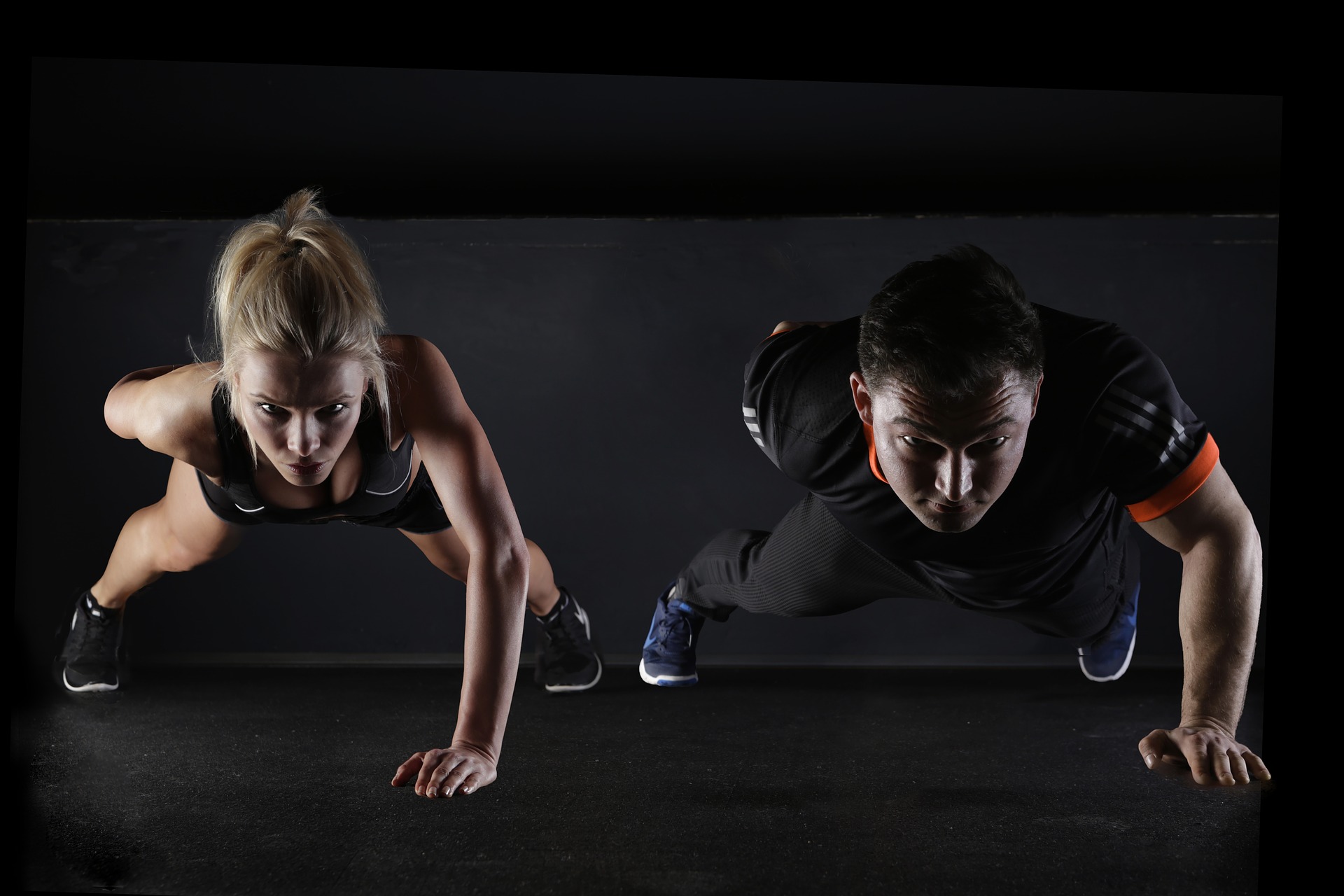 Gazing Sports Performance
Perform Under Pressure
A programme that positions mentality as a critical element of the overall sports performance equation. Whether elite or enthusiastic amateur, individual or teams, athlete or coach, the programme provides the simple Red2Blue© framework develop by Dr. Ceri Evans and used by such esteemed teams as the All Blacks and the Mercedes F1 Team to develop the mental skills needed to perform under pressure at critical moments.
Everyone is susceptible to pressure, from an elite athlete, to a teenager sitting an important exam. Some people embrace pressure but for others pressure can be overwhelming and can have a negative impact on performance.
We are all humans. All have moments when we have stepped up and moments we may have struggled. We develop an emotional loop around these moments and that's the beauty of performing under pressure. We know that we are all vulnerable no matter how technically good we are, we all have these moments. Taking a step back mentally, zoom out and mentally re-engage once you see the bigger picture. You gain emotional control, clear your thinking and then you can take effective action.
Maps provide the common language for teams, and the direction and clarity required for individuals to perform under pressure. By presenting clearly accessible detail whilst maintaining a clear overview, Gazing maps describe core skills in a way that makes them easy to remember, plan, execute, and review.
The maps and tools approach is immediately usable in scenario and live application either at work, at school, at home, in medicine, the military or sport.
Red Head / Blue Head
Helping people learn and improve fundamental mental skills under pressure, Gazing's Red head / Blue head© approach, which is included as part of all our specific skills programmes, is incisive and easy to understand.
With unhelpful complexity firmly off the agenda, Gazing's tried and tested formula has helped people in the boardroom, the classroom, and the sports field, stay on task and perform to the highest level.
Gazing Sports
Brian Ashton, National Academy Manager, RFU
"My coaching always naturally incorporated diversions. Gazing now helps me throw things at the players during training that deliberately disrupts the session. But it also gives them a map that keeps them on task. The feedback from the players has been fantastic as they can see how it can help them think through a game."
Red Head / Blue Head