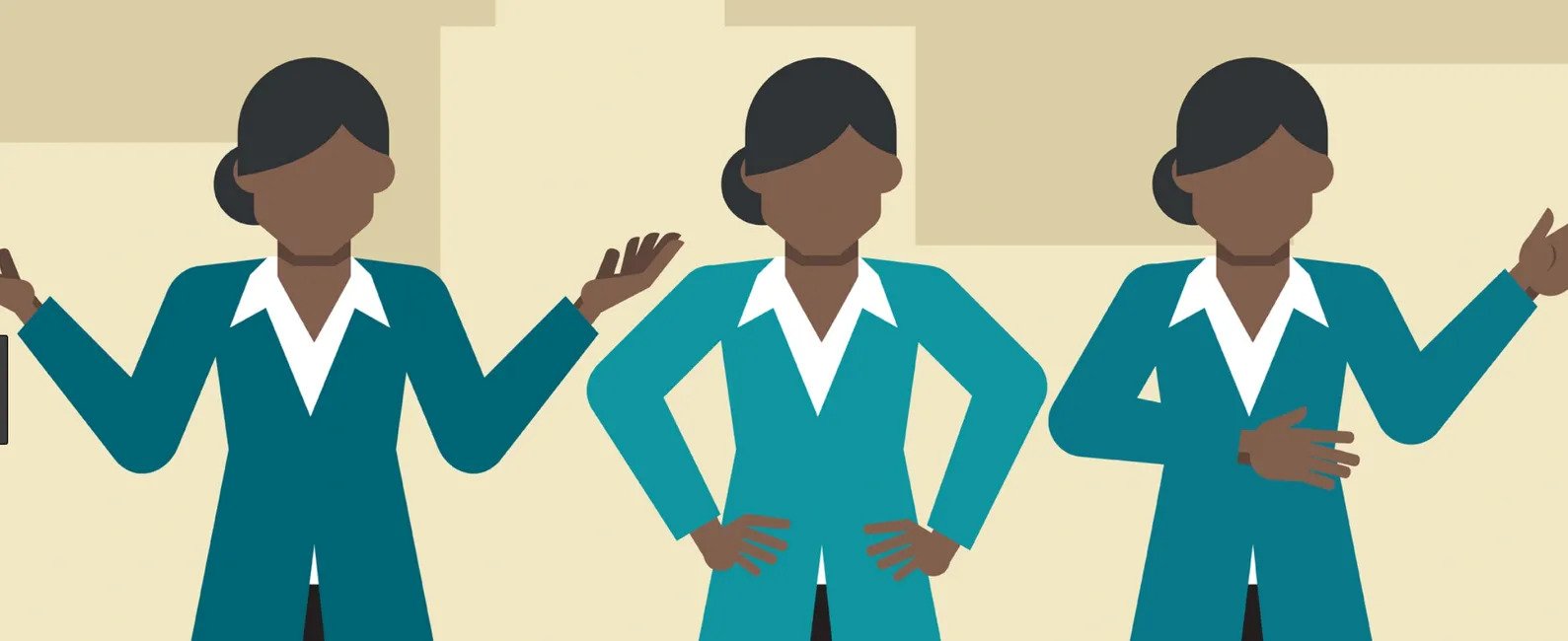 Body Language & Personality Types
Learn how to be 'inauthentic'
The best salespeople are experts at reading body language.
It has been suggested that body language and tone of voice may account for over 90% percent of all communication. Understanding body language and what type of personality you are dealing with in a sales situation can play a vital role when it comes to closing deals, particularly in a negotiation or similar stressful situation.
The expression on a person's face can even help determine if we trust or believe what the individual is saying. One study found that the most trustworthy facial expression involved a slight raise of the eyebrows and a slight smile. This expression, the researchers suggested, conveys both friendliness and confidence, recognising this can give you an edge.
You may have a snappy presentation, a great suit, and a product that practically sells itself, but you can still miss out on closing a sale if your body language is out of sync with your words; and more importantly you miss the non-verbal clues right under your nose.
First impressions last, body language is ever present so there is no overstating the importance of presenting good body language in sales (or any business interaction) as it can make all the difference.
Learn not to send the wrong message with self-sabotaging nonverbal communication!
Courses exclusive to you designed to take place at a venue of your choice.
4 Personality Types
Learn how to appeal to, what words to use and how to communicate effectively with the 4 main personality types:
The Driver
The Analyst
The Expressive
The Amiable
Maintain control of your meetings by understanding which variables are controlling your prospect.